Follow the construction!
Find all the news about the construction of the historical and archaeological wings!
Historical wing: Situated at the heart of the Saint Savior Monastery in the Old City of Jerusalem, the future historical wing of the museum will open its doors on October 4, 2021. In the meantime, our workers are sparing no effort to prepare the space that will welcome the extraordinary collections of the Custody. The plan is to reveal the seventeenth-century architecture and vaults that will form the walls of the museum. In the middle of these stone columns, visitors will discover the hidden secrets of Franciscan life in the Holy Land for the past 800 years through 23 exhibition rooms.
The Terra Sancta Museum shop will open in December 2019 as an anticipation of the future museum.
Archaeological wing: A few meters further, at the beginning of the Via Dolorosa, the construction of the second part of the archaeological wing – the first part already opened last June – is about to start. After an important phase of building studies, the structure of the building next to the Church of the Flagellation will be consolidated, and the existing walls reinforced until the end of December. Following this first phase, the interior of the museum, comprising the installation of electricity, lights, the floor, and museographic elements, will be set up to welcome the archaeological collections found in the Holy Places, dating to the New Testament era.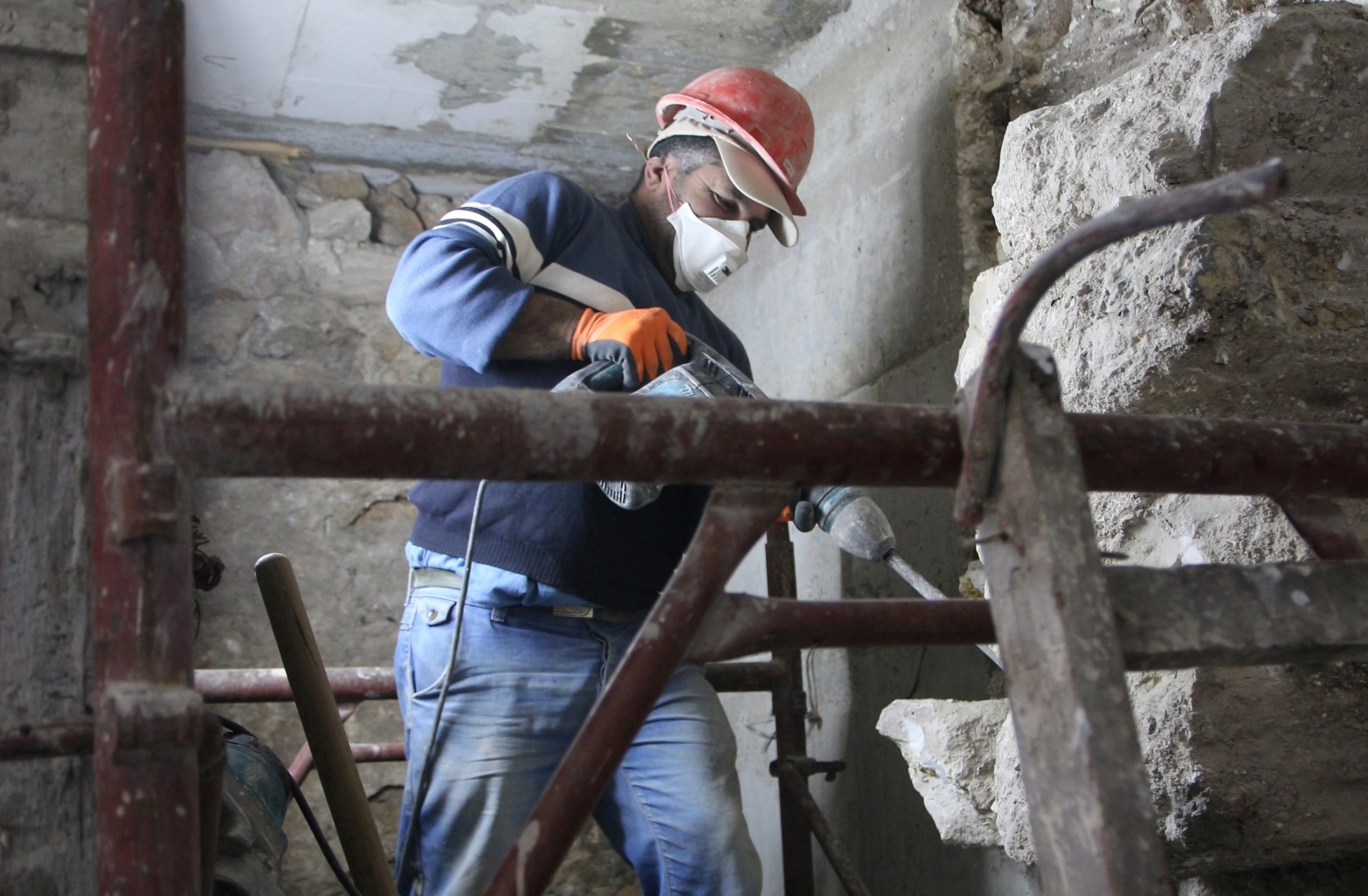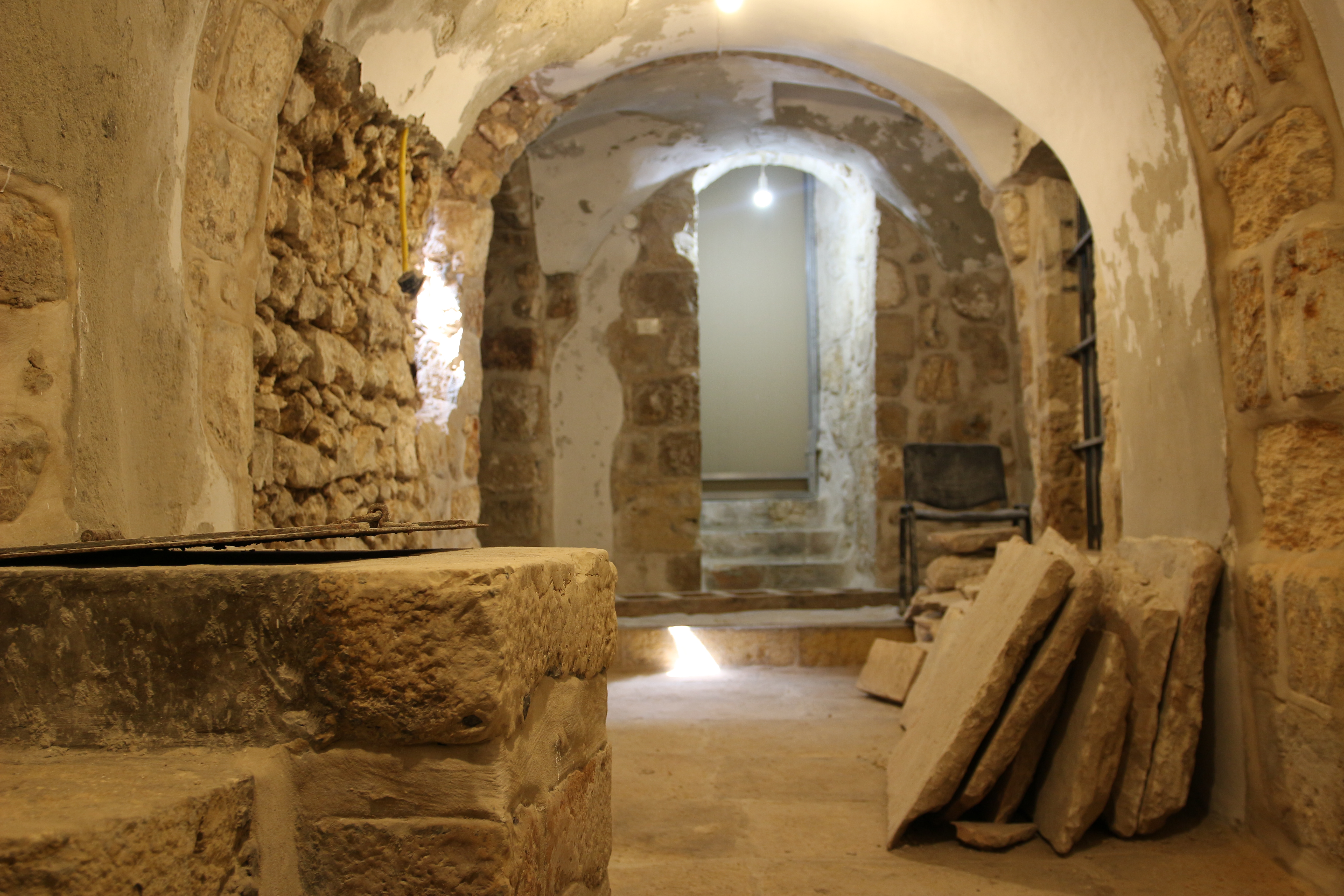 To support the construction of the museum, click here!