Archaeological Collections
A voyage back in time to Jesus' earthly life
The exhibition will be a 'virtual archaeological pilgrimage' to the Holy Places; the visitor will learn about the evangelical sites through the objects, the background information and historical time references.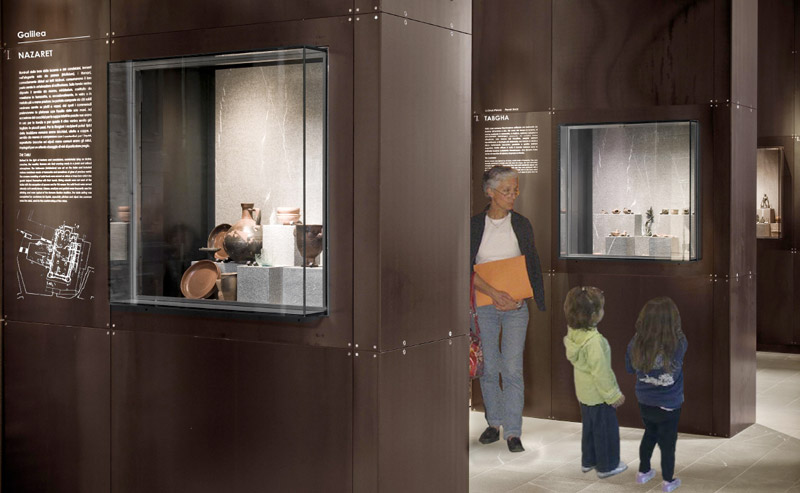 The visitor will thus discover the most important moments in the life of Jesus: from his birth in Bethlehem, to his hidden life in Nazareth and his public one in Capernaum (with the house of Peter) and Galilee (Tabgha and Cana, where the first miracles took place), concluding with his passion in Jerusalem (Holy Sepulchre and Gethsemane).

Unique archaeological collections
The exhibition will feature finds uncovered during the Franciscan excavations carried out over the past 150 years: painting materials (frescoes), ceramics and sculptures, Byzantine mosaics, coins, fragments of plates, architectural materials (Crusader capitals), jars from Bronze Age tombs, sarcophagi, alabasters, jewels (scarabs, seals and cameos), lamps, inscribed ossuaries, etc., ranging chronologically from the Canaanite period (2nd millennium BC) to the medieval Crusaders (11th and 12th century AD).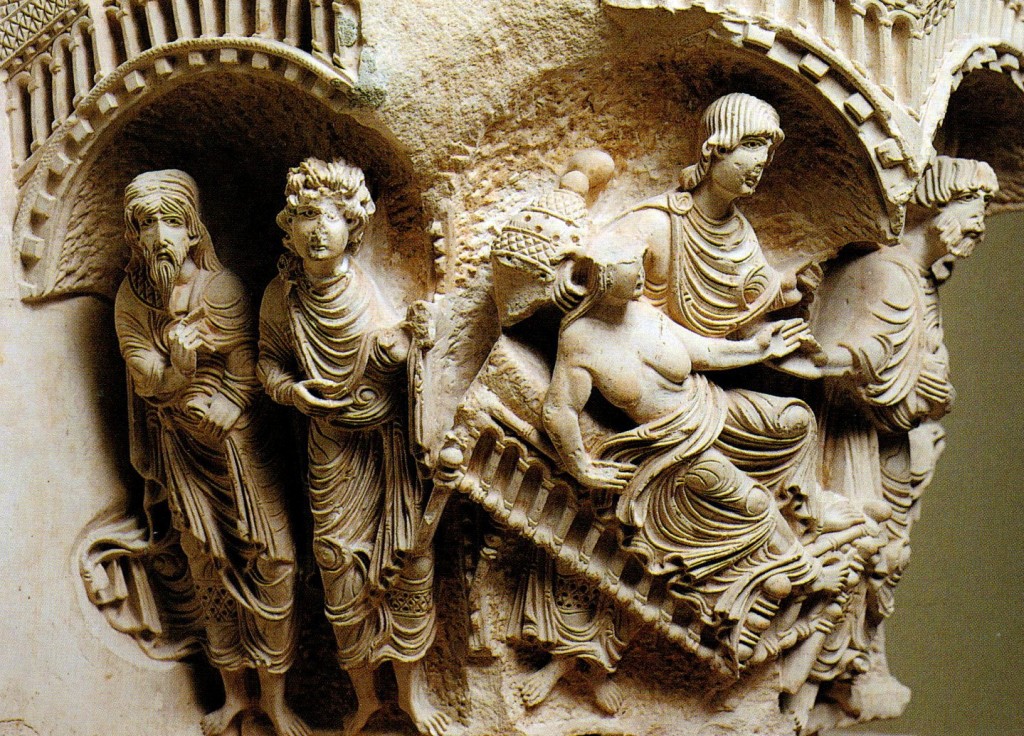 The exhibition includes extraordinary specialist collections from Egypt and Mesopotamia.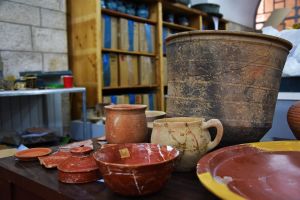 View a selection of works of the archaeological collections.