Visit us
Opening Hours
Open everyday.
Summer (April to September): From 9am to 6pm.
Winter (October to March): From 9am to 5pm.
Admission Fees
REGULAR: 15 NIS for each Section.
REDUCED: 10 NIS Groups (5 people or more), students, age 65 or older.
COMBINED – Multimedia and Archaeological Sections: 20 NIS (REDUCED 15 NIS).
FREE: Children and teens (under 12), school groups, scholars, religious residing in the Holy Land, tourist guides, journalists, people with disabilities.
Cash payments (NIS, Euro and US dollar) and bank cards.
For travel agencies: vouchers are accepted at the entrance of the Terra Sancta Museum.
Languages
In the Multimedia Section, a multimedia, digital and 15 minutes tour is offered in each of the following languages: English, Italian, Spanish, Polish, Portuguese, French, Russian, German, Arabic and Hebrew.

For a digital guide in the Archaeological Section, you can download the Terra Sancta Museum application, free of charge on Google Play and the Apple Store. The application is available in French, English or Italian. It will soon be in Hebrew, Arabic, Polish and Spanish.
At the Museum
No cloakroom is available.
No food, animals or dangerous items are allowed.
Smoking is not permitted.
Appropriate attire is required (out of respect for the shrine).
Authorization for video shooting has to be requested in advance.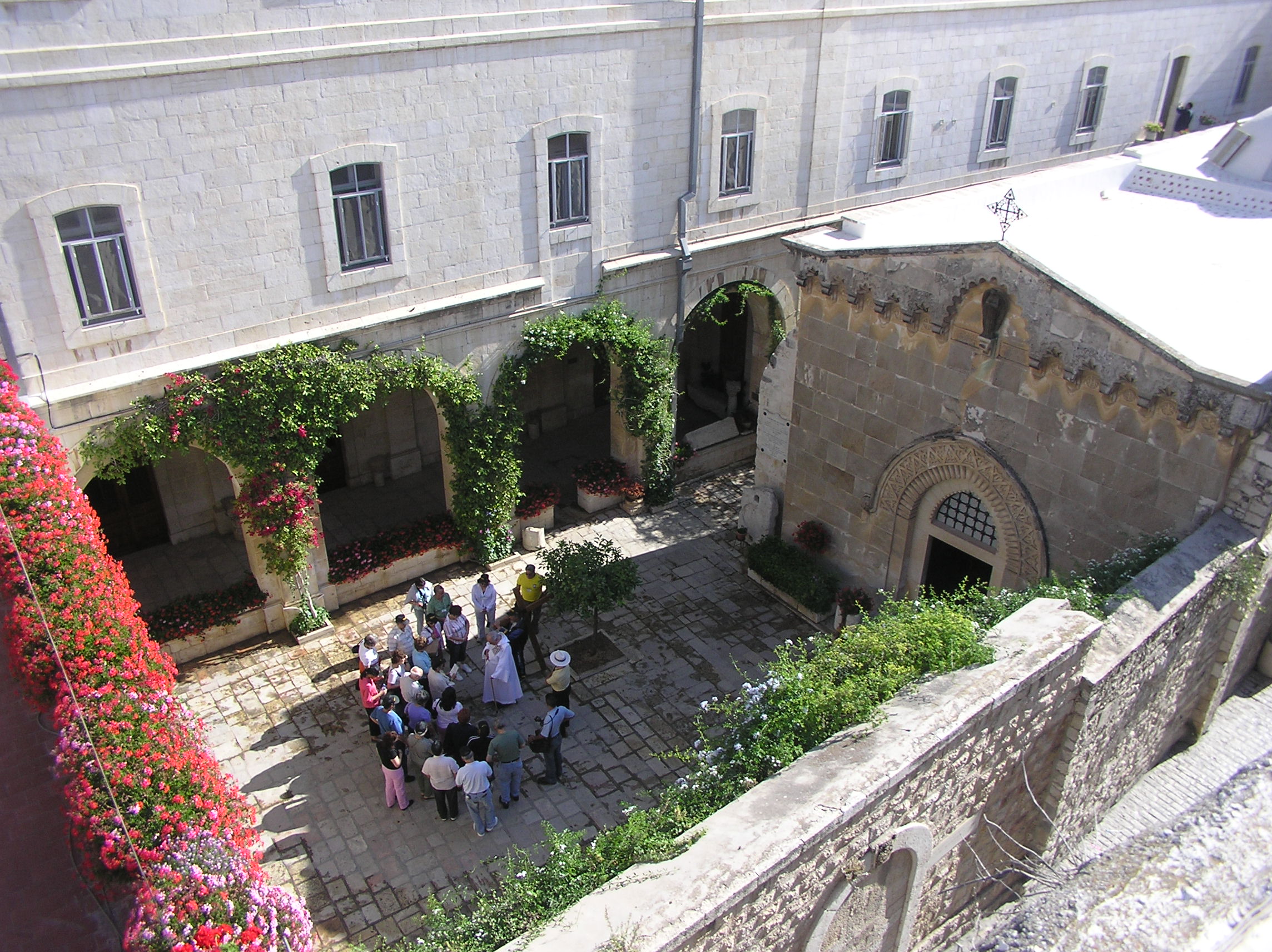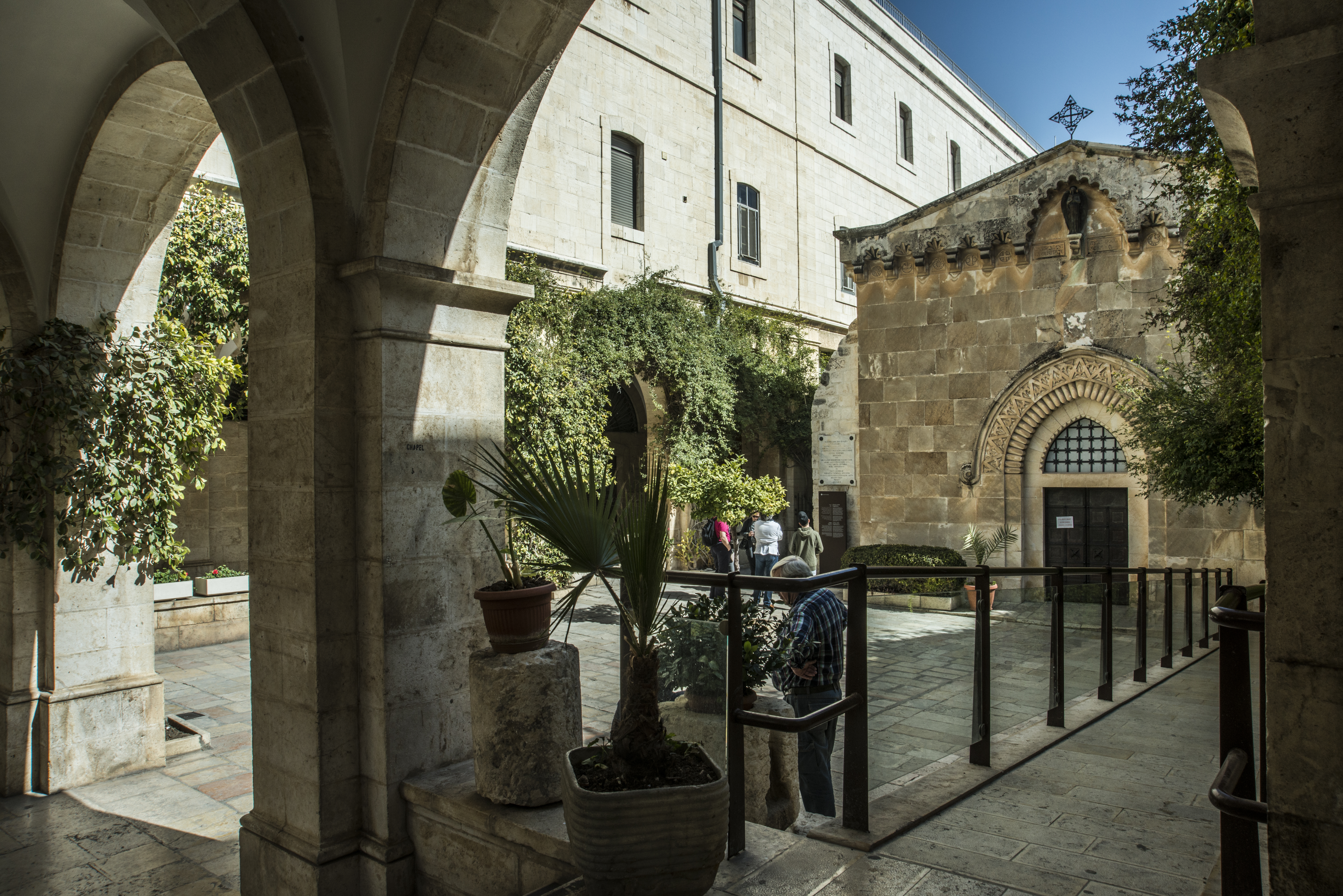 Map
How to get here
To reach the museum from the Central bus station: take the light rail direction Heil Ha-Avir to Damascus Gate station. Enter Damascus Gate and take El Wad ha-Gai street, turn left at the Via Dolorosa street. The museum is 200 meters up Via Dolorosa street, on the left, inside the Flagellation Monastery.
From Lion's Gate: take Derech Sha'ar HaAyarot street, the museum is 300 meters further on the right, inside the Flagellation Monastery.
Reservations for groups
reservation@terrasanctamuseum.org
General info
Contact us here.
Access for visitors with impaired mobility
Barrier-free access to the Flagellation Monastery from the Via Dolorosa street.

The multimedia section of the Terra Sancta Museum is handicap accessible.

There are no restrooms available.