Visit us
Hours
Every day
April – October: from 9 am to 6 pm
November – March: from 9 am to 5 pm
Tickets
REGULAR: 15nis
REDUCED: 10nis Groups (+5 people), students, + 65
FREE: Children and teens (under 12), school groups, scholars, religious residing in the Holy Land, tourist guides, journalists, people with disabilities.
COMBINED: Via Dolorosa + SBF Archaeological Collections: 20nis (reduced 15nis)
App
At the museum
payments only by cash
no cloakroom
no food, animals, dangerous items allowed
smoking is not permitted
an appropriate attire is required (in order to respect the Holy Place)
authorization for video shooting has to be requested in advance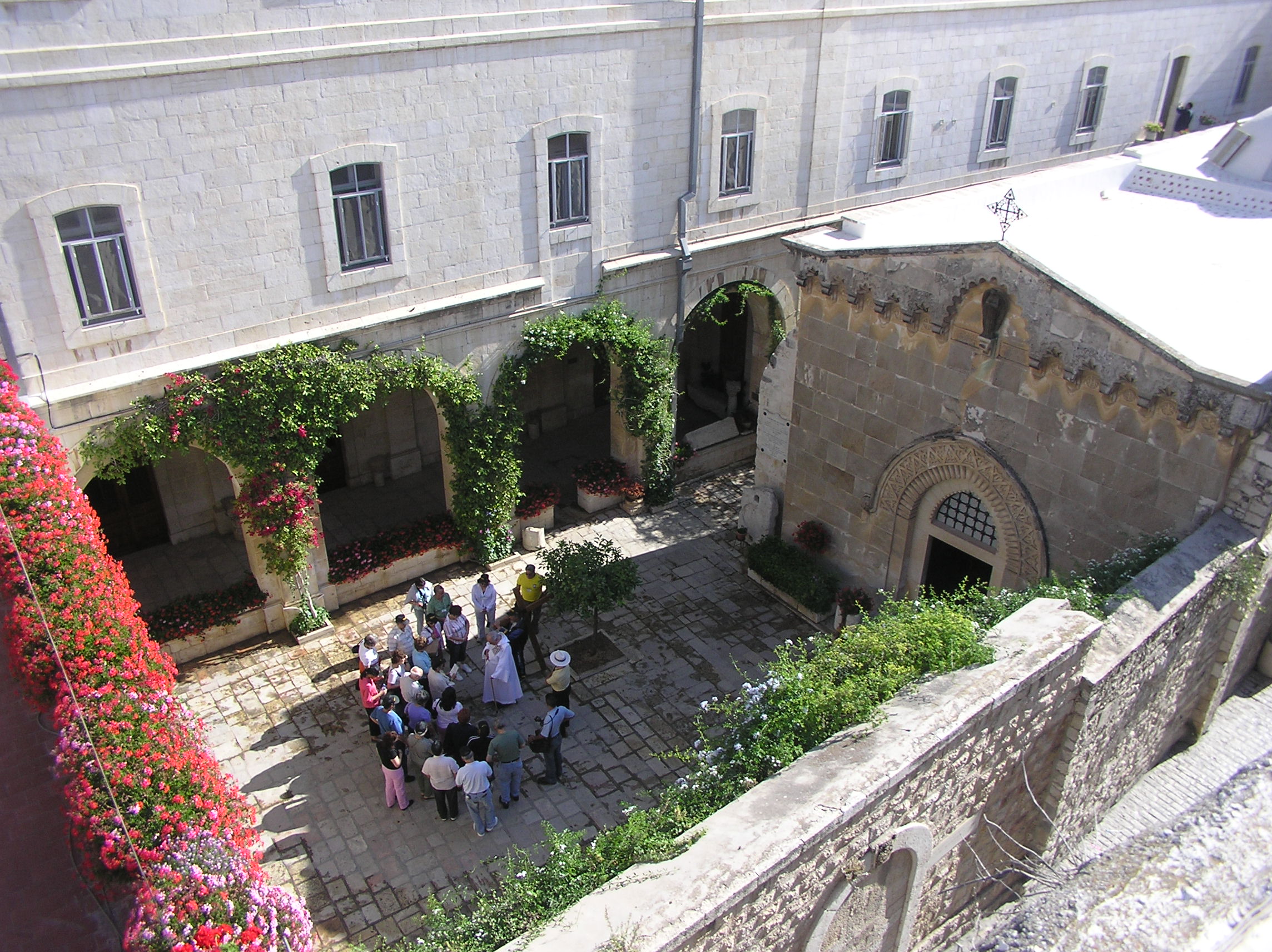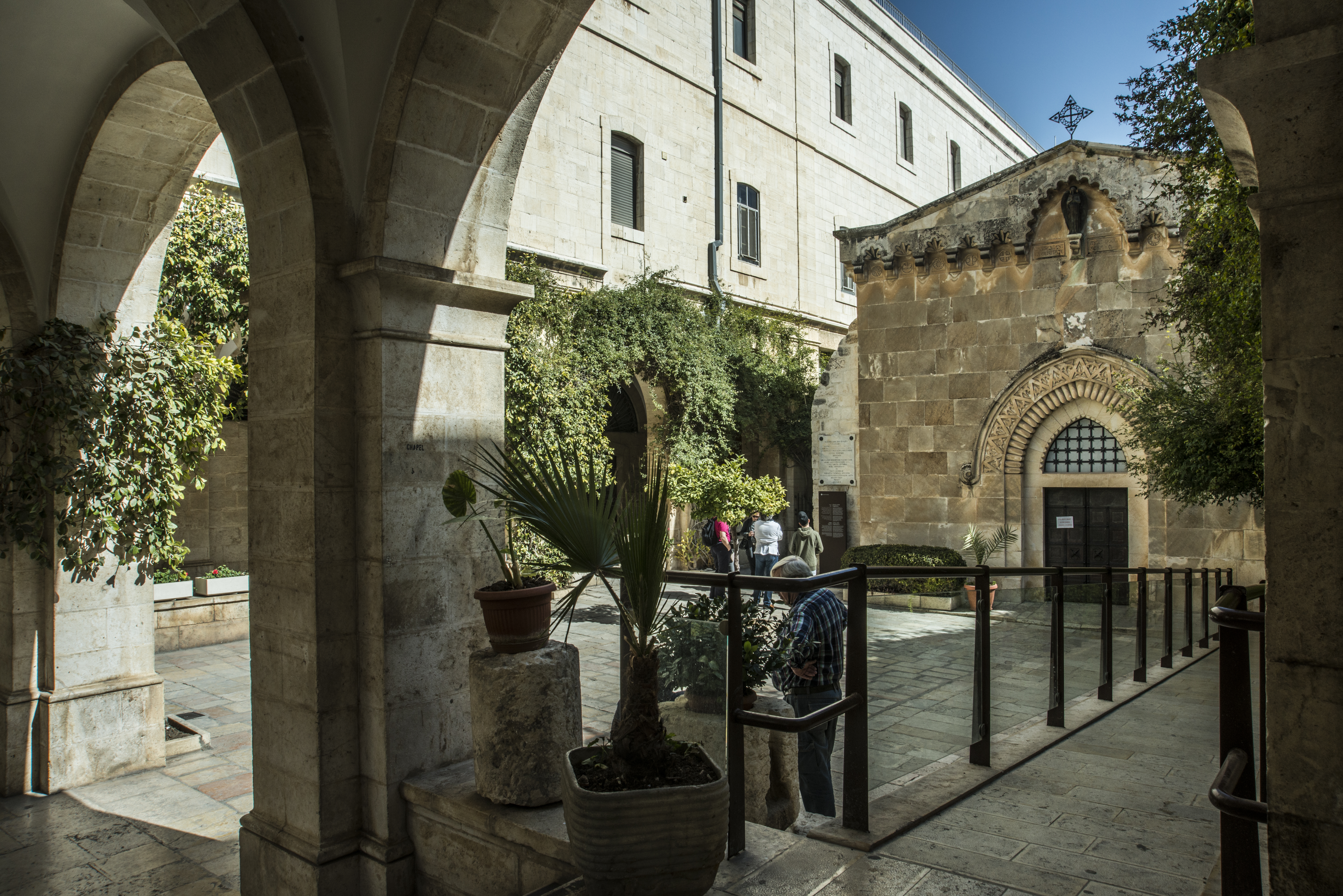 Languages
The multimedia section is available in Italian, English, French, Spanish, Portuguese, Russian, Polish, Arabic and Hebrew.
The application of the archeological section is available in Italian and English. It will soon be available in French, Hebrew, Arabic and Polish.
Map
How to get here
To reach the museum from the Central bus station: take the light rail direction Heil Ha-Avir to the Damascus Gate station. Enter the Damascus Gate and take the El Wad ha-Gai street, turn left at the Via dolorosa street. The museum is 200m up the Via Dolorosa street, on the left.
From the Lions Gate: take the Derech Sha'ar HaAyarot street, the museum is 300m further on the right.
General info & reservations
info@terrasanctamuseum.org |+972 (0)2 627 1165
Access for visitors with impaired mobility
Barrier-free access to the Flagellation monastery from the Via Dolorosa street
Barrier-free access to the Via Dolorosa section