Governance
FOUNDER INSTITUTIONS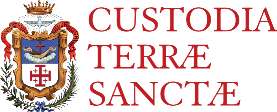 The Franciscan friars of the Custody of the Holy Land are a religious brotherhood who have been called by God from every corner of the world for a special mission: to watch over the places of the Redemption. They belong to a religious order of the Catholic Church, the Order of Friars Minor, known as the Franciscans. Their founder, St. Francis of Assisi, went to the Middle East at the beginning of the 13th century to "touch" the places which, still today, offer an irreplaceable testimony to God's revelation and his love for mankind.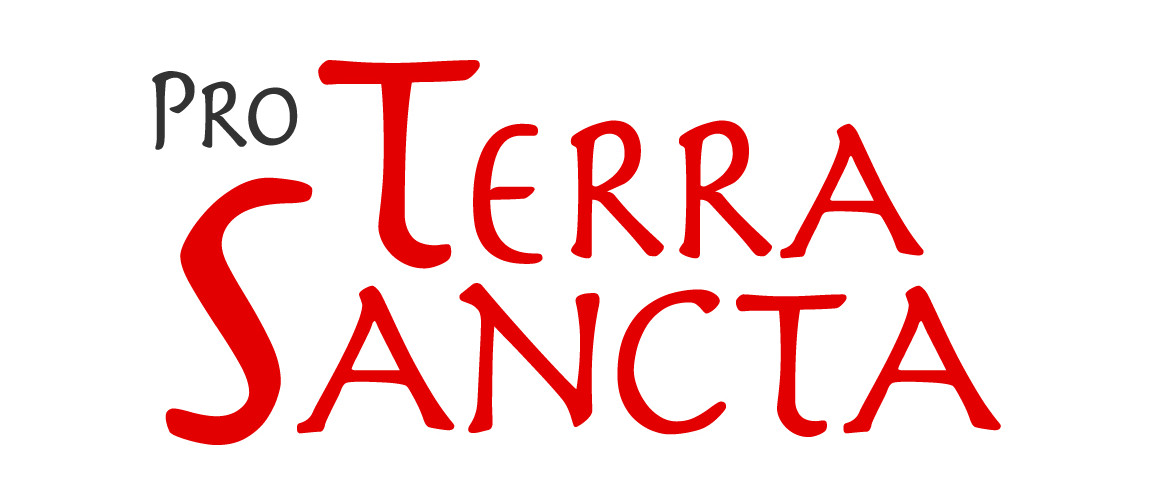 Nonprofit organisation whose mission is to support the Custody of the Holy Land. ATS pro Terra Sancta operates in the Holy Land since 2002 and carries out international activities related to fundraising, coordination and management of humanitarian, social and cultural projects.
Pro Terra Sancta is tasked with developing the project and coordinating fundraising activities.

The Studium Biblicum Franciscanum is the Department of Biblical Sciences and Archaeology of the Pontificia Universitas Antonianum in Rome. It was funded by the Franciscan fathers in 1901 with the goal of carrying out research and teaching activities related to biblical interpretation and archaeology. It has operated uninterruptedly since 1924.
The Studium Biblicum Franciscanum is responsible for the collections and exhibitions of the Terra Sancta Museum.
EXECUTIVE COUNCIL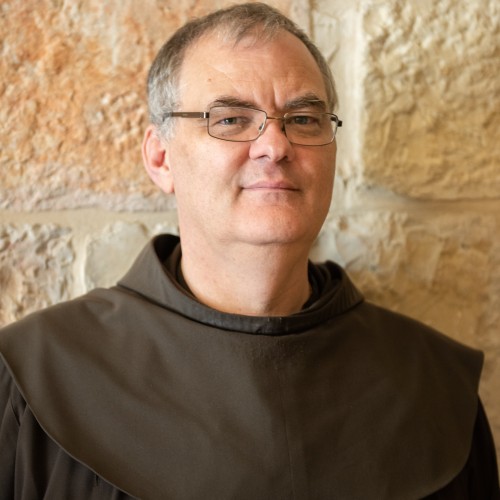 Fr. Stéphane MILOVITCH, ofm
Liturgist, director of the Cultural Heritage Office, Custody of the Holy Land.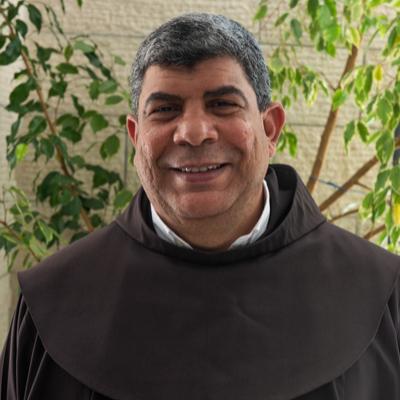 Fr. Ibrahim FALTAS ofm
Director of the central office of the franciscan schools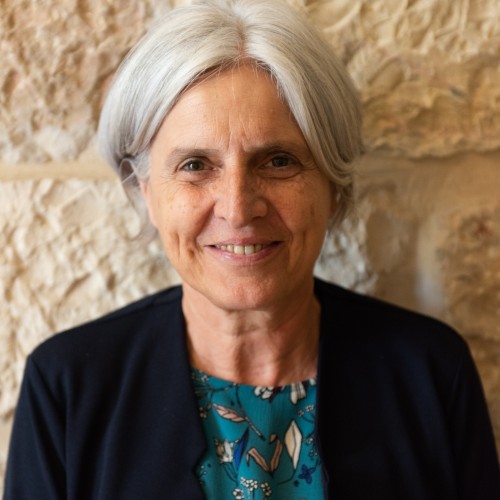 Carla BENELLI
Art historian, board member of Association pro Terra Sancta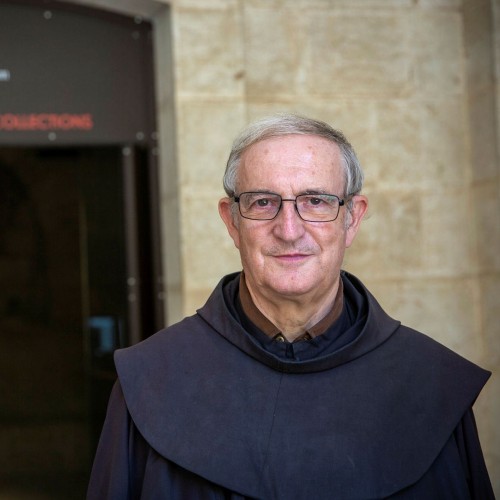 Fr. Eugenio ALLIATA, ofm
Archaeologist, Director of the Archeological and the Multimedia Sections of the Terra Sancta Museum, Studium Biblicum Franciscanum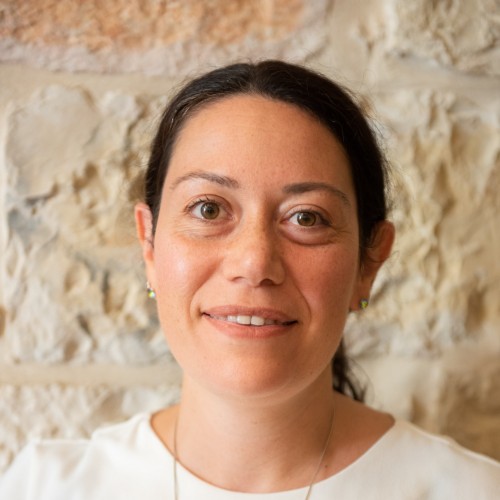 Sara CIBIN
Art historian and museum expert, Association pro Terra Sancta: Project manager and secretary of the Executive council
Discover the teams of the different sections of the museum: