Archaeological and Multimedia sections
Studium Biblicum Franciscanum Archaeological Collections and "Via Dolorosa"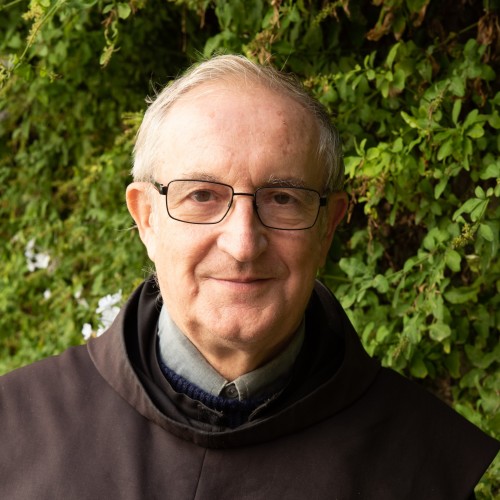 Fr. Eugenio ALLIATA, ofm
Professor of Christian Archaeology and ancient Jerusalem Topography.
SBF Archaeological Collections Director
He is responsible for the management and administration of the museum. He is member of the Scientific Committee of the Terra Sancta Museum and consultant for the Historical Section.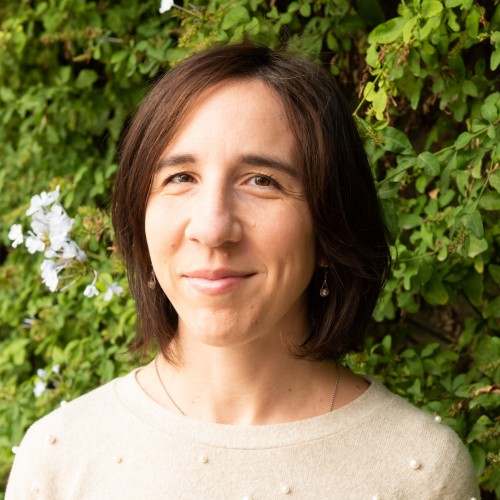 Daniela MASSARA
Ph.D. Classical Archaeology, University of Milan.
SBF Archaeological Collections Curator.
She is responsible for management and curatorship of the archaeological collections as well as for development of museum services, expositions and publications. She is involved in scientific researches on archaeological materials from the museum collections.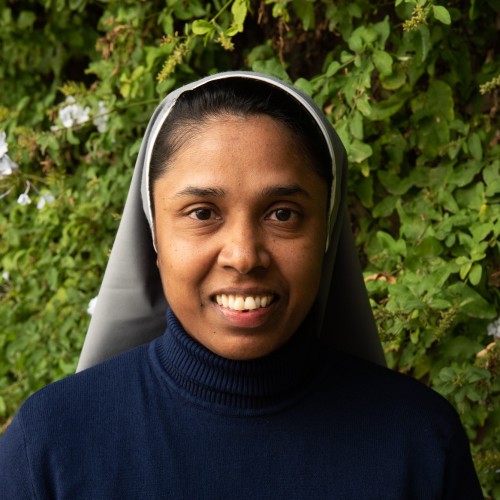 Sr. Elizabeth
Order of the Franciscan Tertiaries daughters of St. Elizabeth of Hungary
She is responsible for human resources and bookshop. She assists the Director in administration and collaborates with the Curator for the daily management of the Museum.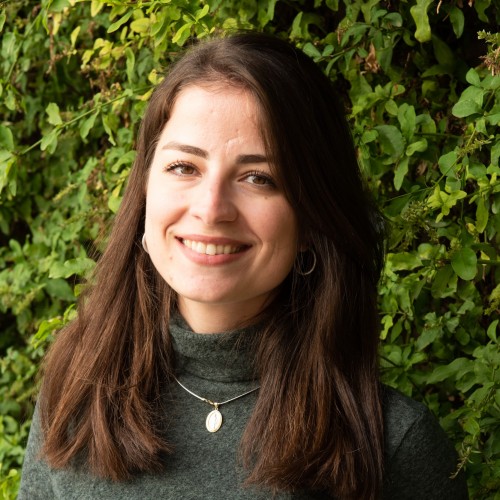 Dima MSALLAM
Graduated in Foreign Languages at Università Cattolica del Sacro Cuore, Milan
She carries out reception, collections tour guide and ticket service at the museum front desk. Dima speaks fluently Italian, French, Portuguese, English, Arabic and she is currently studying Hebrew.
Scientific Committee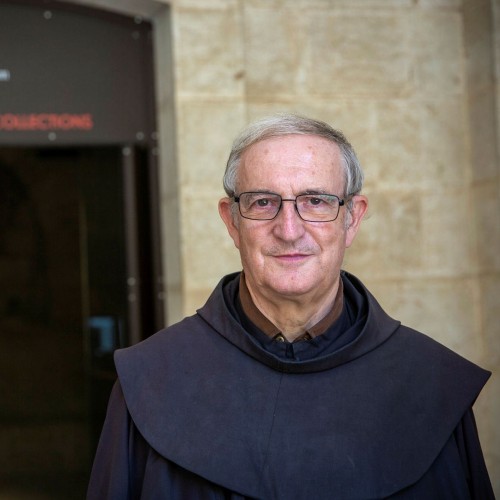 Fr. Eugenio ALLIATA, ofm
Archaeologist, Director of the Archeological and the Multimedia Sections of the Terra Sancta Museum, Studium Biblicum Franciscanum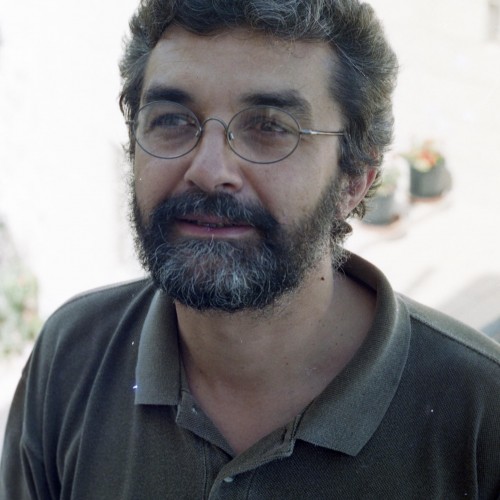 Bruno CALLEGHER
Professor of Numismatic, University of Trieste, Italy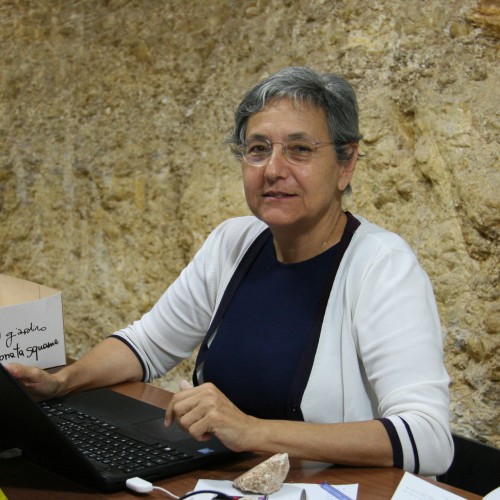 Fulvia CILIBERTO
Professor of Archaeology and History of Greek and Roman Art, University of Molise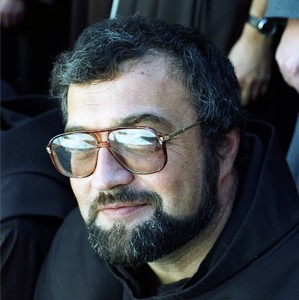 Fr. Massimo PAZZINI, ofm
Professor of Biblical Hebrew and Syriac, SBF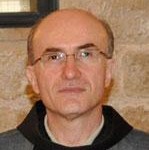 Fr. Rosario PIERRI, ofm
Dean of the Faculty of Archaeology and Biblical Sciences, SBF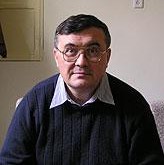 Fr. Tomislav VUK, ofm
Professor of Eastern and Biblical Philology, SBF
Consultants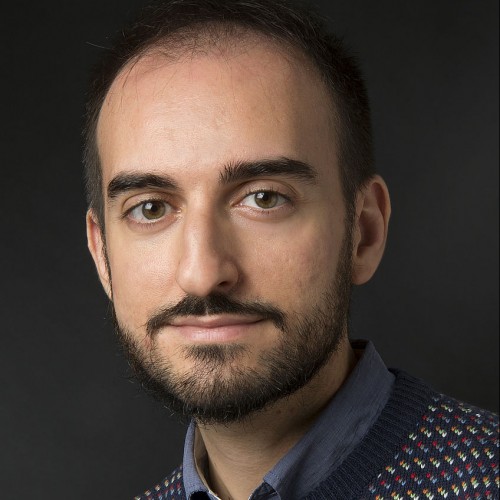 Davide BIANCHI
Universitätsassistent (Post-doctoral researcher) at the Institute of Classical Archaeology of the University of Vienna. Archaeologist consultant at the Terra Sancta Museum, dealing with cataloging, study, and editing of texts for the preparation of the monastic and Christian section.
Museologist and Architect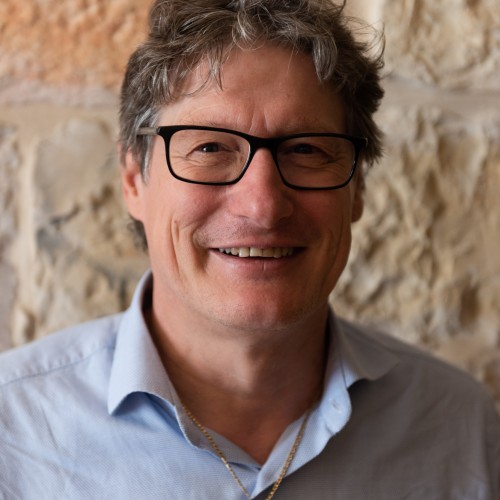 Gabriele ALLEVI
Art and Theatre historian, multimedia and museum expert.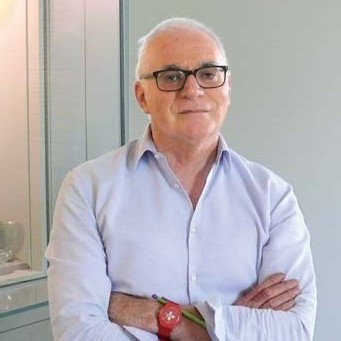 Giovanni TORTELLI
Architect and museum designer, Tortelli e Frassoni architetti associati, Brescia, Italy.