18 March 2006
Bread, Daily and Divine
"Bread, Daily and Divine" – The Israel Museum – 2006.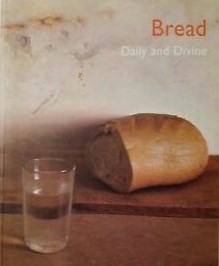 Our daily bread contains a myriad of hidden meanings that we are not always aware of. The process of making
bread – kneading the dough, letting it rise and shaping it to bake in the heat of the oven – seems like a miracle
that never loses its magic. Bread has been present since the dawn of civilization. This exhibition presents a wide
variety of breads which have a symbolic meaning in the folklore, religion, culture and politics of different
groups within the three main religious communities in Israel.
The exhibition focuses on a number of issues, including the role of bread in the rituals and ceremonies of the
cycle of life, the holiness of bread, scenes of bakeries around the world, and bread and politics. An exhibition
that traces the entire process of making bread, from the seed to the bread.