12 April 2019
Go behind the scenes of the Terra Sancta Museum!
Passionate for the History of Art and the Holy Land, a team of volunteers of various nationalities worked for several months at the museum in order to inventory and to exhibit the exceptional collections of the Custody kept for nearly 800 years. Whether they are Franciscans, art historians, restorers, archaeologists, carpenters, archivists, architects, doctoral students, or communicators, all work together to prepare the historic section of the Terra Sancta Museum unveil its treasures in 2021.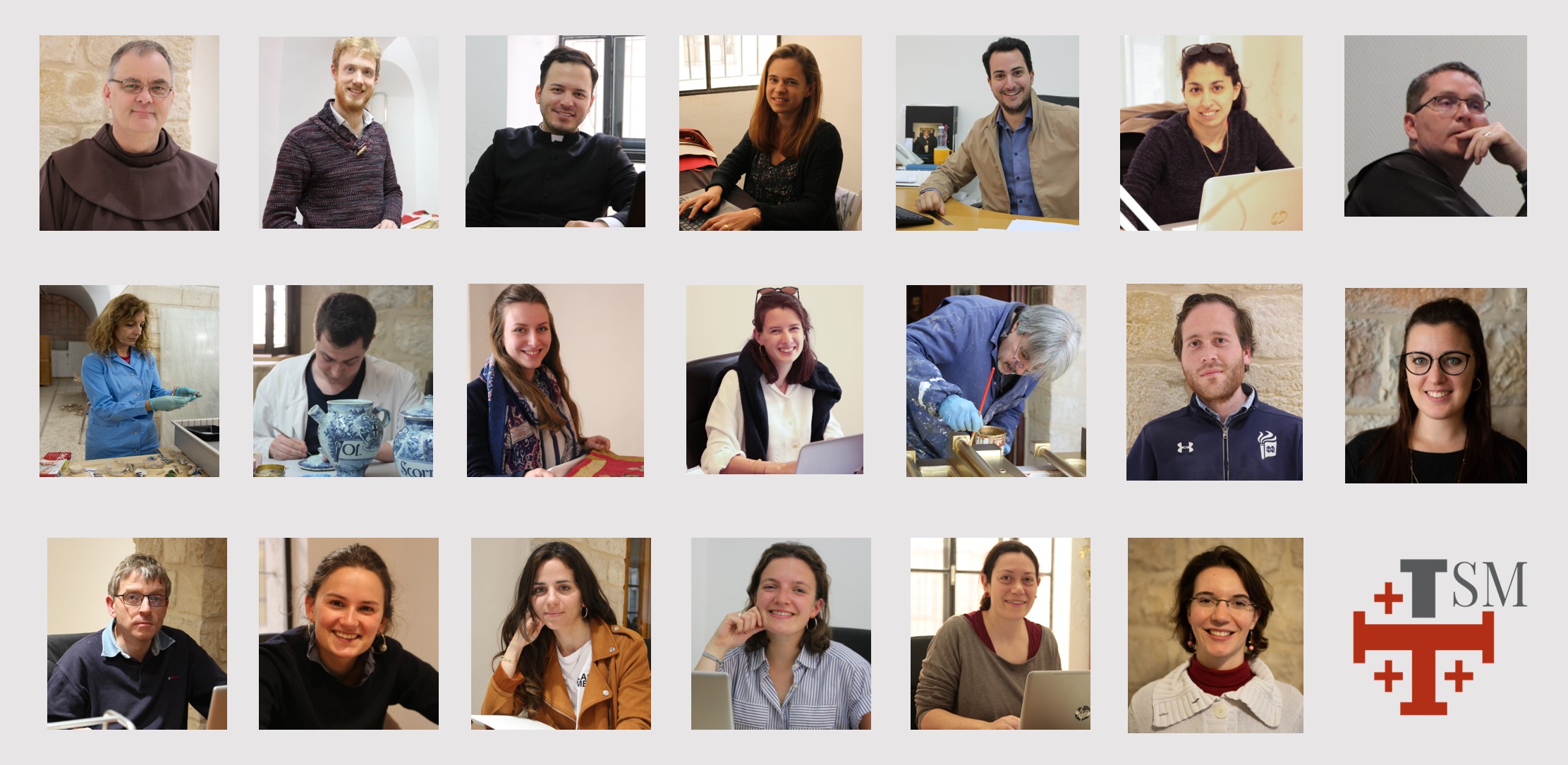 Are you interested in volunteering? To learn more, click here.