22 December 2015
Hadrian, An Emperor Cast in Bronze
"Hadrian, An Emperor Cast in Bronze," The Israel Museum – from December 22, 2015 to June 30, 2016.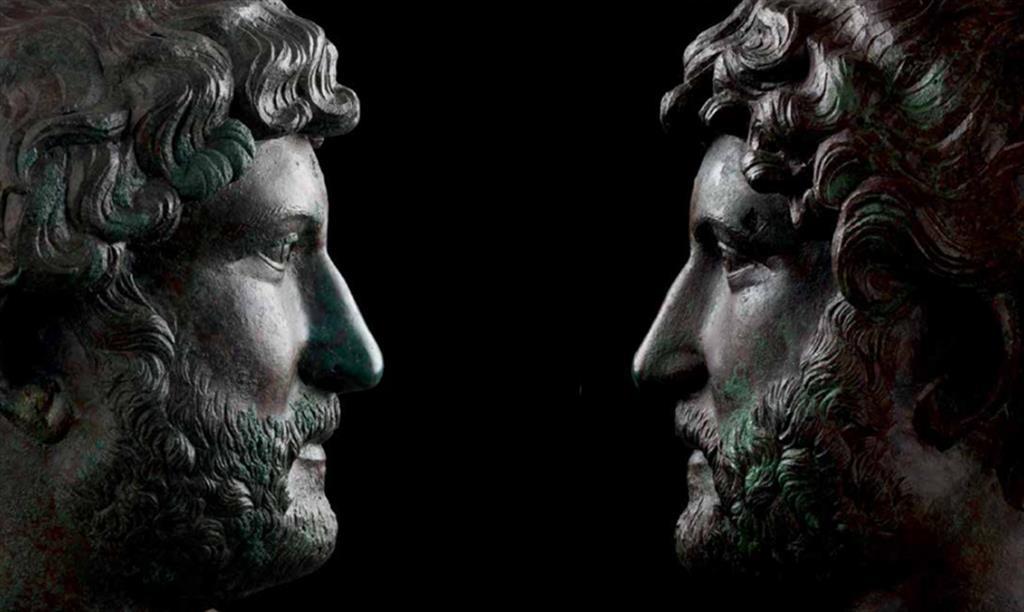 Three bronze portraits of the emperor Hadrian (117-138 AD) are displayed together for the first time at the Israel Museum, marking the symbolic return of the emperor to Jerusalem whose last visit to the city took place in the year 130.
With very similar appearances (although some differences are still visible), the portraits highlight the multiple and contradictory aspects of Hadrian's character. With his energy, intelligence and varied interests, Hadrian is considered one of the most enlightened rulers of the Roman Empire. However, his ruthless repression of the Bar Kokhba Revolt and his destruction of Judea make him a hated figure in Jewish history.
Loaners: The British Museum, London. The Louvre Museum, Paris. The Israeli Antiquities Authority. The Terra Sancta Museum, Jerusalem.
For more information, click here.