Digital Storytelling and Gaming App: the TSM Quest!
Terra Sancta Museum is part of the DOORS – Digital Incubator of Museums network.
Our pilot proposal "DIGITAL STORYTELLING AND GAMING APP: THE TSM QUEST!" has been selected to enter the DOORS incubation programme – Stage I!
The incubation programme will be an unparalleled opportunity for the Terra Sancta Museum and its trainees to develop a deeper understanding of the digital transformation that is shaping today's world, and to reach out to the local community through novel learning tools.
---
DOORS has received funding from the European Union's Horizon 2020 research and innovation programme under grant agreement No. 101036071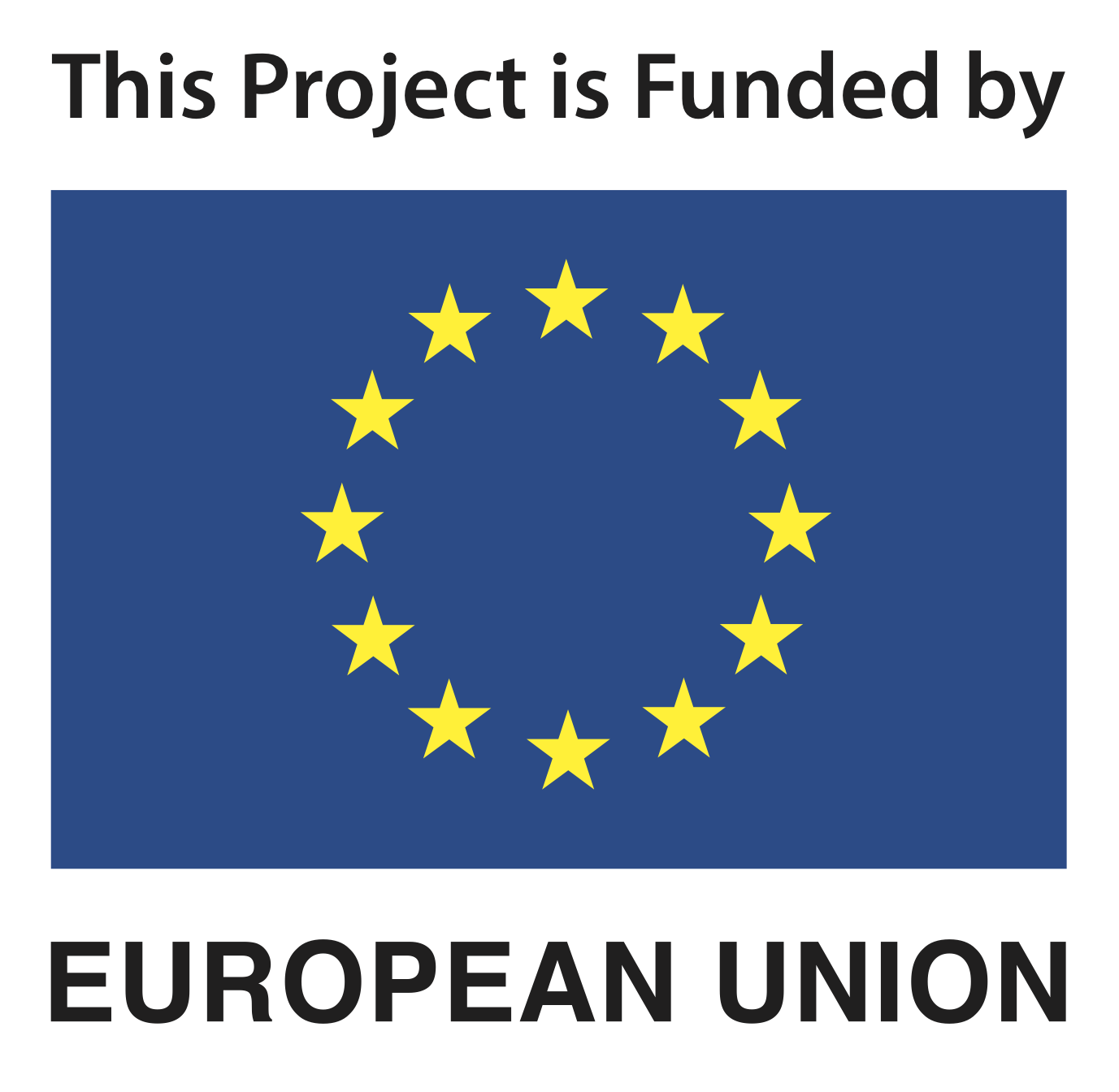 https://www.terrasanctamuseum.org/en/educational-function/app-project/what_about/