8 July 2022
The work at the Terra Sancta Museum resumes thanks to support from France and Palestine
On Wednesday 22 June 2022, Fr. Stéphane Milovitch and Fr. Ibrahim Faltas together welcomed Mr René Trocaz, General Consul of France in Jerusalem, accompanied by a delegation of the Palestinian organization NDC (NGO Development Center) directed by Mr Ghassan Kasabreh and the AFD (French Agency for Development) directed by Mr Martin Parent. 
NDC, one of the largest Palestinian organizations, works hand in hand with Palestinian NGOs and local communities. NDC and the AFD have already supported the creation of the swimming pool that will be built next to the Terra Sancta School. They have decided to renew their trust in the Custody of the Holy Land as part of the AJIR programme,  which supports the development of innovative educational and cultural facilities.
As good news never comes alone, the Swiss Foundation ALIPH (International alliance for the protection of heritage in areas of conflict) has also decided to support the historical section of the Terra Sancta Museum. "The funding from AFD/NDC and the ALIPH Foundation will allow carrying out major work for the museum. The project, which is in the heart of St Saviour's Convent in the Old City, presents specificities linked both to its location but also to its position in the existing buildings, which were built in different periods. The two major problems we face are the structural stability of the building and humidity," said Lorraine Abou Azizeh, one of the architects working on the project.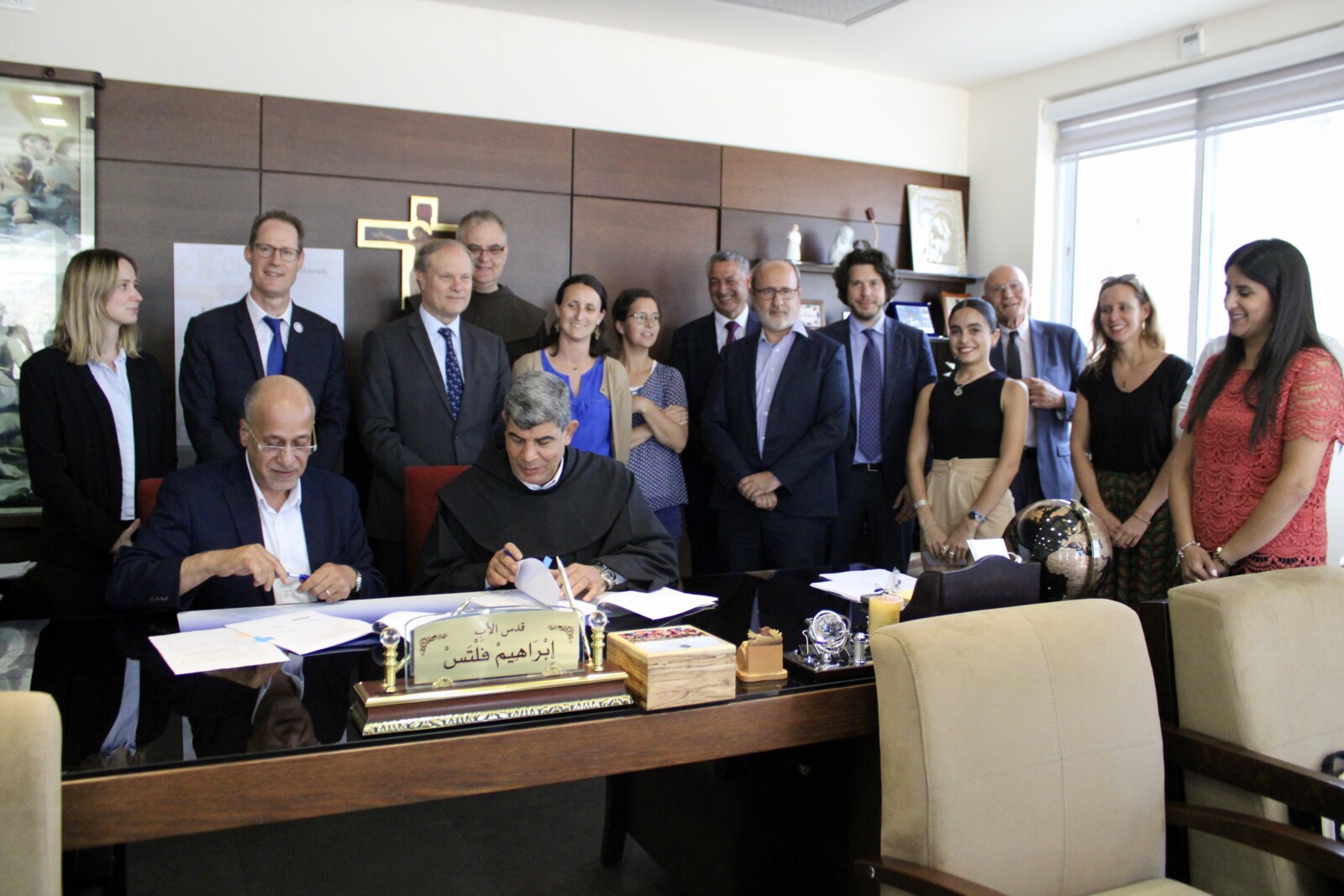 These two fundings together will be consecrated to a phase of structural works which will last about 15 months, studies and building site comprised. All the work reinforcing the structures and the foundations, as well as the preparatory work for laying the ventilated floors, will be done in this period. In parallel, the underground systems of discharging water (rain and sewers) will be studied and modified in order to control them and limit their presence in the museum's rooms. The museum's inner courtyards will also be restored and two of them will be covered by a glass ceiling. 
The Terra Sancta Museum sincerely thanks all the teams who have worked on the preparation of these two calls for proposals, the Technical Department of the Custody, the Scientific Committee and in Paris, the Fondation Mansart.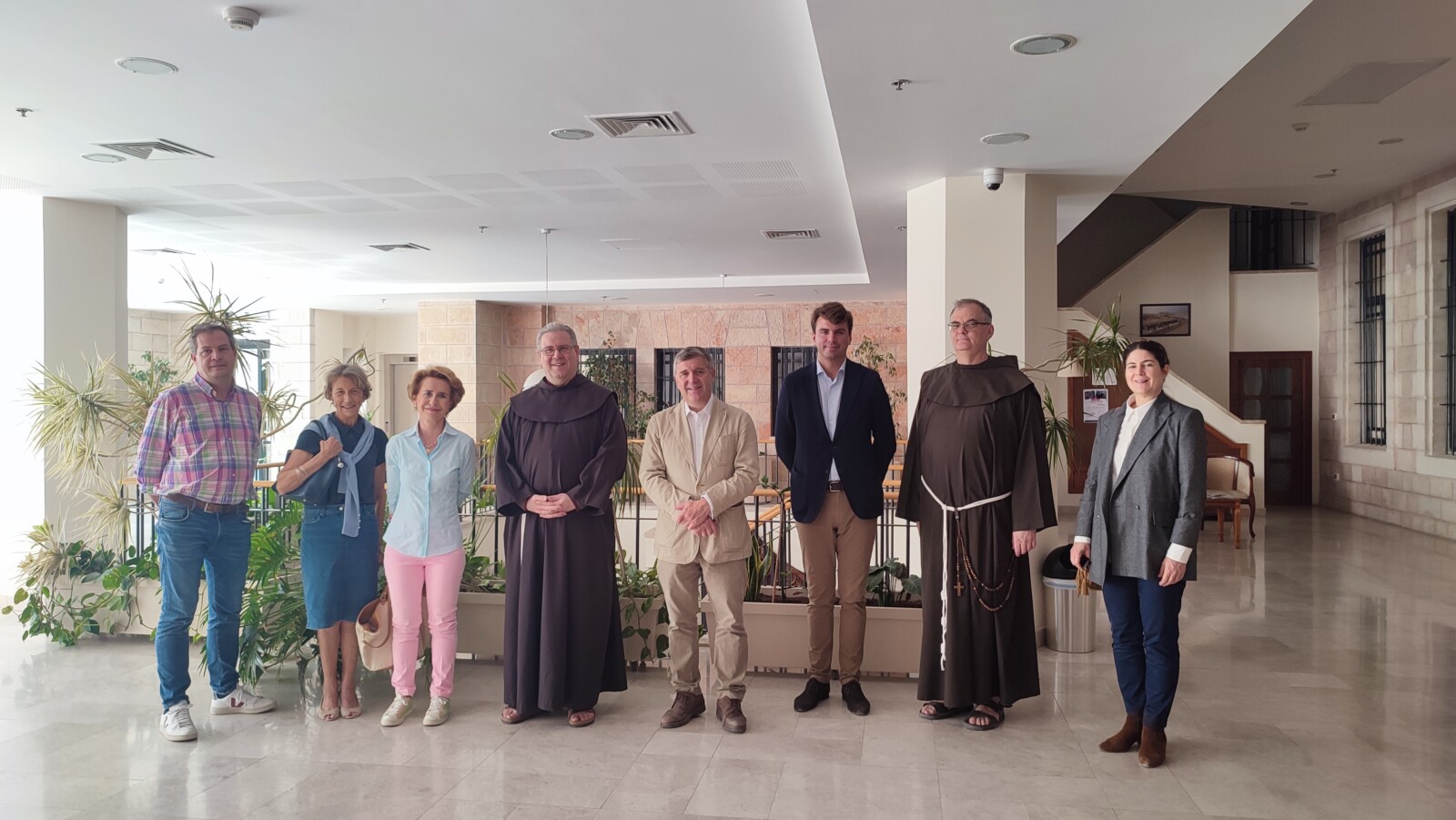 (Translated from French by Joan Rundo)