7 October 2019
The Radziwills – History and legacy of the princes
In Vilnius, at the National Museum – the Palace of the Grand Dukes of Lithuania – a retrospective exhibition has opened on the noble Radziwiłł family, the protagonist of Lithuanian and Polish history from the 16th to the 18th centuries. On display will also be a chalice and a paten, part of the collections of the Terra Sancta Museum, which Mikołaj Krzysztof Radziwiłł donated to the Custody of the Holy Land in 1583.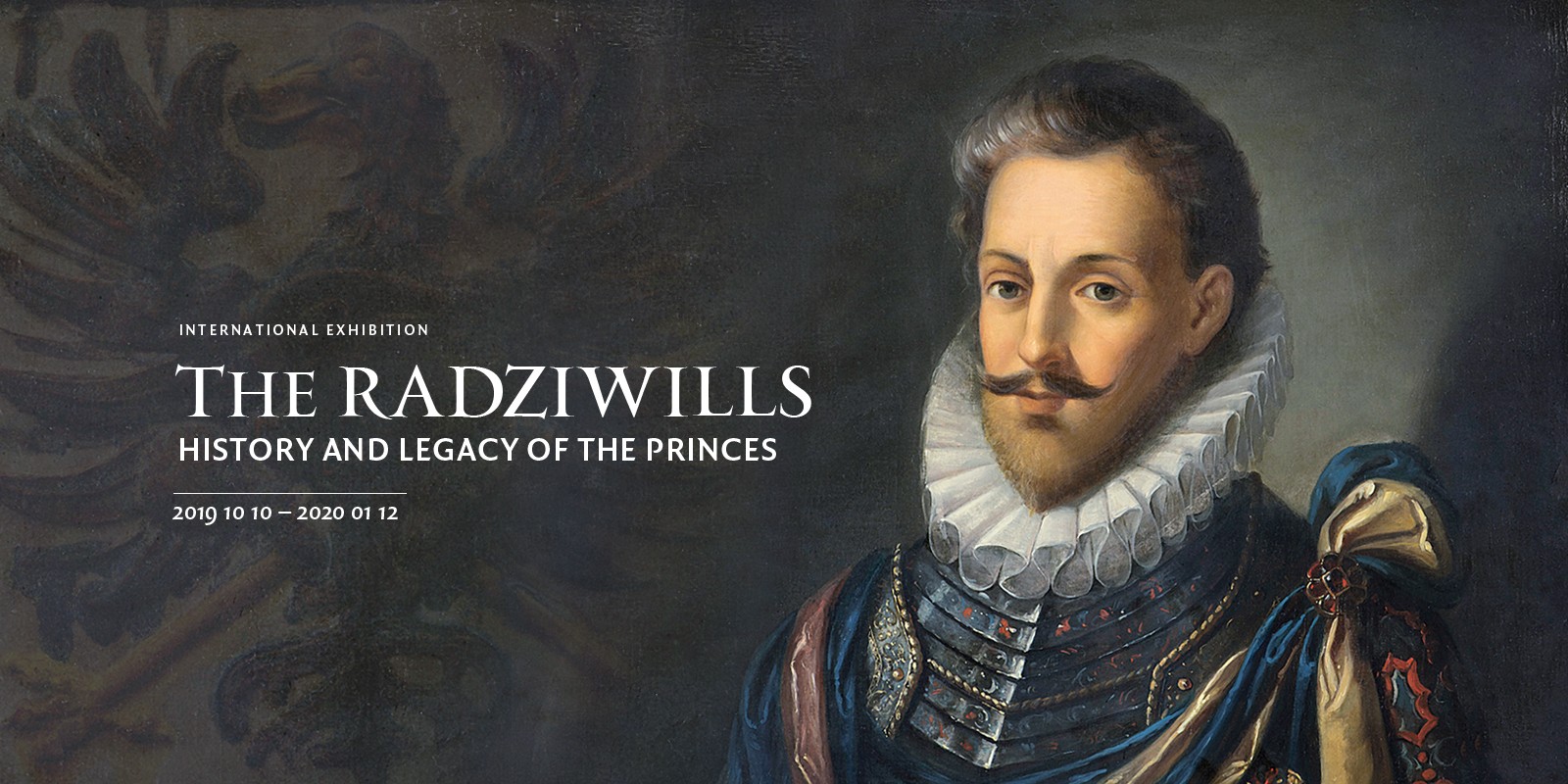 "The idea for the exhibition came from the museum director and from our chief curator, Przemysław Mrozowski" said Gintarė Džiaugytė, who is responsible for the museum's temporary exhibitions. Professor Mrozowski, a member of the Scientific Committee of the future historical section of the Terra Sancta Museum, pointed out to the Lithuanian National Museum the presence of these objects in the Holy Land. "The Radziwills remained one of the richest families in the Lithuanian-Polish commonwealth, even after the loss of their power. Many members of their family are remembered as protagonists of Lithuanian history and often shrouded in legends and mysteries: such as Barbara Radziwiłł, sister of Mikołaj Radziwiłł "the Red", who, madly in love with Sigismund II Jagiellon of Poland, managed to become his wife and, after endless vicissitudes to make the union recognized, Queen of Poland. A very important moment for the social rise of this family".
The gift of the Custody comes from a second cousin of Barbara, Mikołaj Krzysztof Radziwiłł, nicknamed "the orphan" by Sigismondo II Agusto Jagellone. He converted from Calvinism to Catholicism and made a pilgrimage to the Holy Land in 1583, of which a detailed account remains, published in Polish and Latin in 1601 (Hierosolymitana Peregrinatio).
"We are happy to have discovered this connection between our collections thanks to these objects and to have had the opportunity to come to Jerusalem to pick them up" – continues Dr. Džiaugytė, who came to the Holy Land for the loan –  "this exhibition will also be an opportunity to create a dialogue between our cultural institutions".
The exhibition will be open until January 12th , 2020 at the National Museum – Palace of the Grand Dukes of Lithuania Prince Maciej Radzwill in Vilnius.
For more information click here.